NYT & USA Today Bestselling author M. Malone lives in the Washington, DC metro area with her three favorite guys, her husband and their two sons. She holds a Master's degree in Business from a prestigious college that would no doubt be scandalized at how she's using her expensive education.
Independently published, she has sold more than 1/2 million ebooks in her two series THE ALEXANDERS and BLUE-COLLAR BILLIONAIRES. Since starting her indie journey in 2011 with the runaway bestselling novella "Teasing Trent", her work has appeared on the New York Times and USA Today bestseller lists more than a dozen times.
She's now a full-time writer and spends 99.8% of her time in her pajamas.
OKAY
Now that we've gotten the boring, official bio over with –
Hi guys!
Everyone says you're supposed to have an 'About Me' page but I never know what to say in a bio. How do I explain in a few sentences who I am? Since that seems impossible, I suppose I'll start with who I am NOT.
I am NOT the diva type. I'm usually wearing a faded college tee shirt with a comfy pair of jeans.
I am NOT the girl with the fancy makeup. I'd probably poke my eye out with a makeup brush.
I am NOT a trendster. I thought Justin Bieber was another politician caught with his pants down.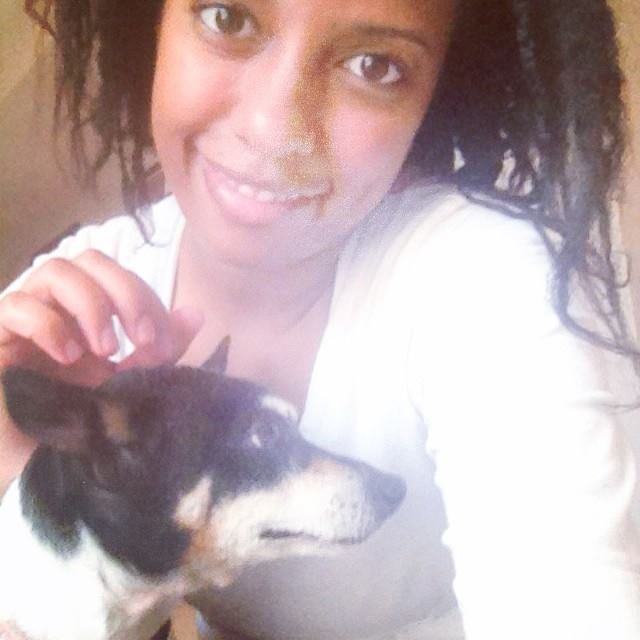 I like dramatic opera music, staid old men wearing suspenders, claw-foot bathtubs and unexpected surprises. I squeak when I sneeze, am helplessly ticklish and I love looking at the night sky. The most important thing about me, perhaps, is that I'm happy exactly as I am.
Other than that, I love to read, watch my imaginary husband Nathan Fillion on TV (a joke, sort of) and play around with graphic design. Creating fantasy worlds for my readers is the most exciting and humbling privilege I've ever had. Whether it's my contemporary series set in small town Virginia (The Alexanders series) or my uber-sexy billionaires (The Blue-Collar Billionaires series), I adore the fact that I get to make up stuff for a living.
Best. Job. Evah.
Getting emails from readers also sends me into apoplectic fits of glee so feel free to chat with me.
Stay Naughty,
Minx Malone
M. Malone is a participant in the Amazon Services LLC Associates program, an affiliate advertising program designed to provide a means for sites to earn advertising fees by advertising and linking to amazon.com. Amazon and the Amazon logo are trademarks of Amazon.com.